Exploring form using Solidworks and
Ventilation for Le Labo stores worldwide.

Project Summary3 Weeks
2021 Fall
Under guidance of Adam Smith





Perfume stores need more ventilation than most stores especially when customers are spraying various scents in the air. Inspired by the rustic interior design that all Le Labo stores have, this circulation fan brings beautiful uniqueness and clarity to the home and store.
---
LE LABO
GRASSE NEW YORK

home/fan
FAN
circulation fan

Inspired by our rustic interior design, this circulation fan brings a '
beautiful uniqueness to your home.



︎ Add to cart
---


Le Labo's Style

The classic rustic and ubiquitous interior design of Le Labo stores inspired me to create a fan specifically for them. Earthiness, burnished, and honest are main characteristics I observed from their stores. My goal was to design a fan that would not only allow improved circulation in the perfume shops, but also blend in with the set furniture and products.



The name of this ventilation fan,
Thé Noir 29
, was inspired by the names of the pre-existing oddities.
Brainstorming

Earthiness, Rustic, Honest Materials
I considered the direction of the air blown (directly or indirectly), the unique frame, and the sturdy base of the fan.
---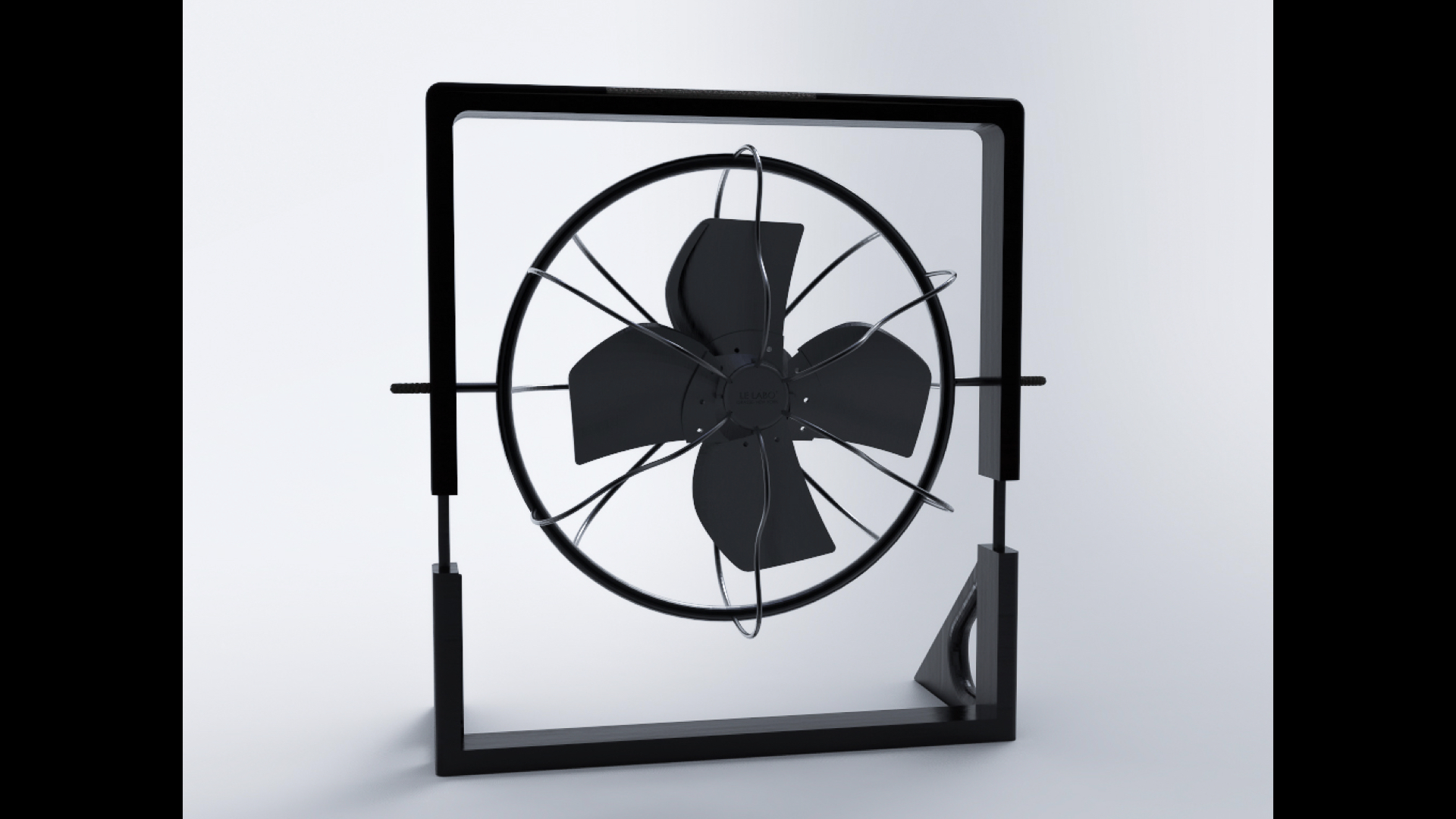 Thank you!
You might also like...